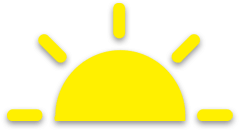 Bringing
Light To Smaller
Smiles!
Welcome to Barnlight Kids Dental in Prosper, TX!
Dr. Steve and the Barnlight Kids Dental team are pleased to invite you into our fun-filled, pediatric dental practice. Here, we focus on providing your child with a dental experience they can get excited about. Our broad range of services allows us to follow your child throughout their dental development from infancy through their teenage years and establish healthy dental habits from a young age. Schedule your child's appointment with our team today!
Contact Us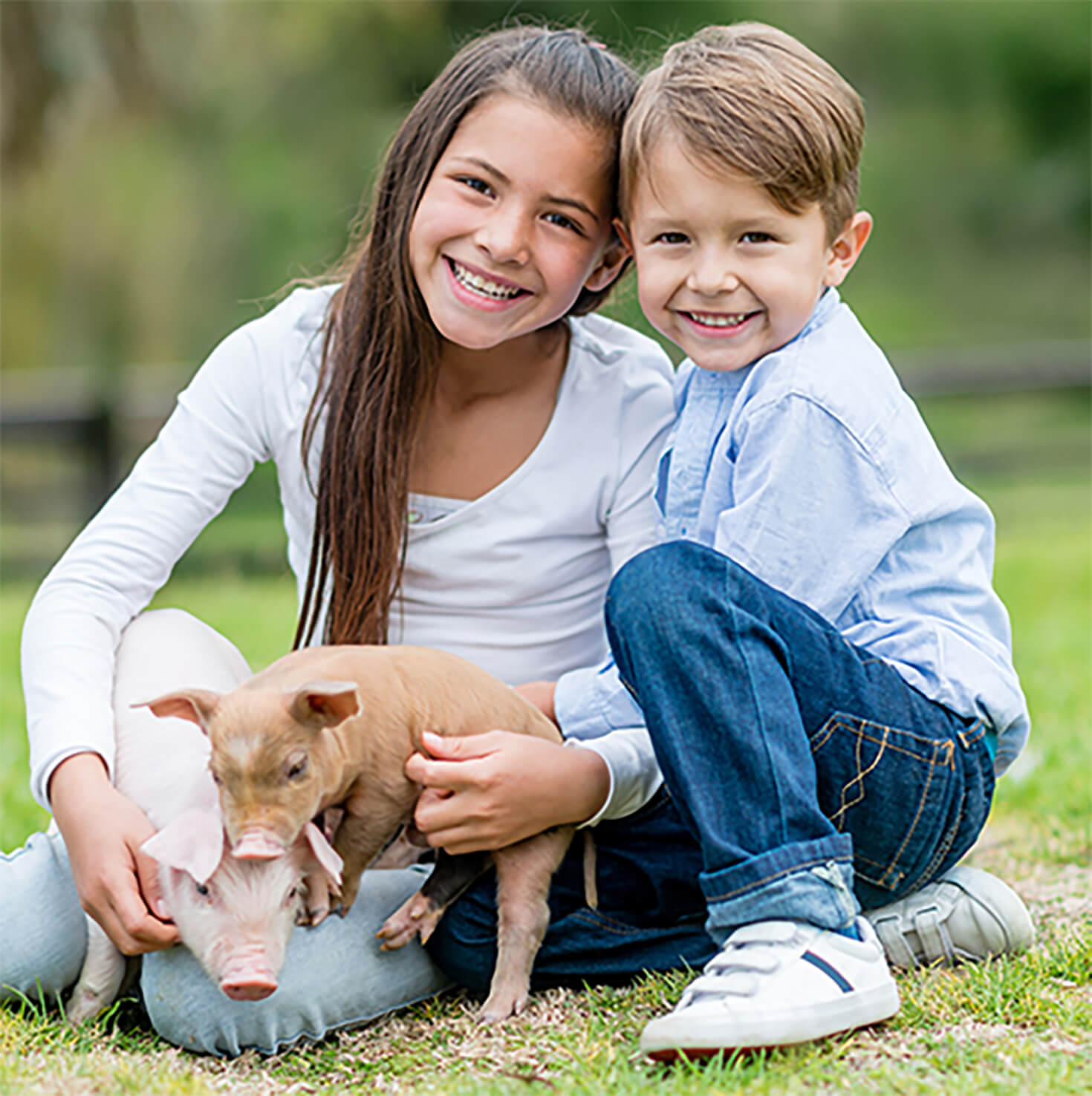 Why Choose Us?
We understand the responsibility we have in molding children's view of the dentist. Their experience with us will shape their opinion of dental appointments for many years to come. That's why we make it our mission to ensure they're both educated and enjoying themselves each time they step into our office. We focus on prevention with a conservative treatment philosophy to help avoid unnecessary treatments whenever possible.
Learn More