Our Approach to Kids' Dentistry
At Barnlight Kids Dental, we have a conservative treatment philosophy and always factor in a child's overall well-being when crafting treatment plans. Our innovative, leading-edge technology and services allow us to provide the highest quality care for each and every patient. We offer minimally invasive dentistry that can address dental concerns and cavities without a need for sedation or general anesthesia. We believe that no two children are the same and we are always willing to adapt to meet the unique needs of our patients.
Get in Touch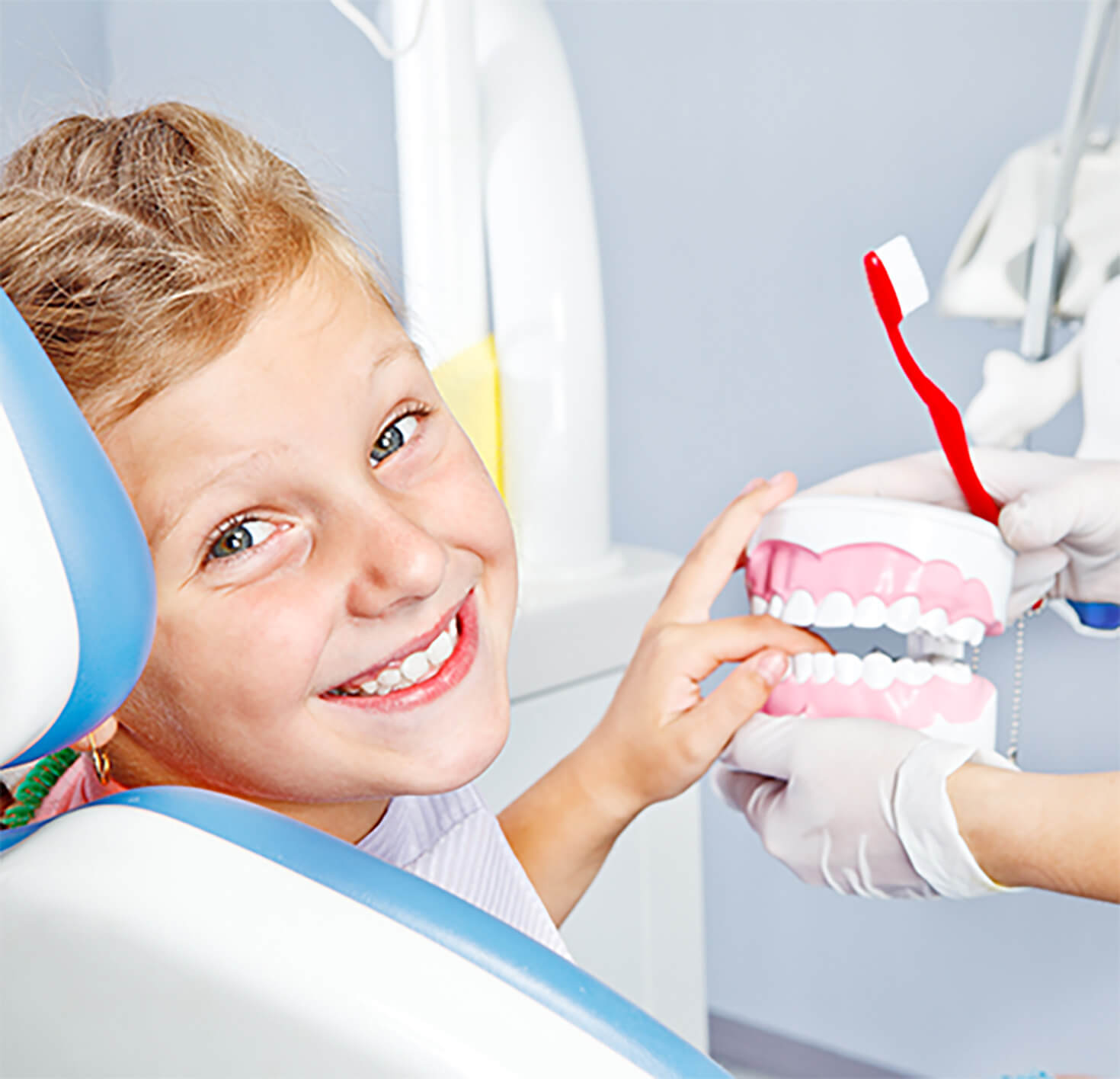 Total-Wellness Approach to Dentistry
We take a total-wellness, multi-disciplinary approach to dental care. Our focus is on helping kids achieve great oral health while supporting families with any difficulties they may face from breastfeeding and lactation problems to speech or airway issues related to lip ties or tongue-ties to posture and position abnormalities to oral myofunctional therapy to cranial sacral therapy, and more. We consult with specialists in the dental field and beyond to ensure that your child is receiving comprehensive care that takes their overall health and well-being into account every step of the way.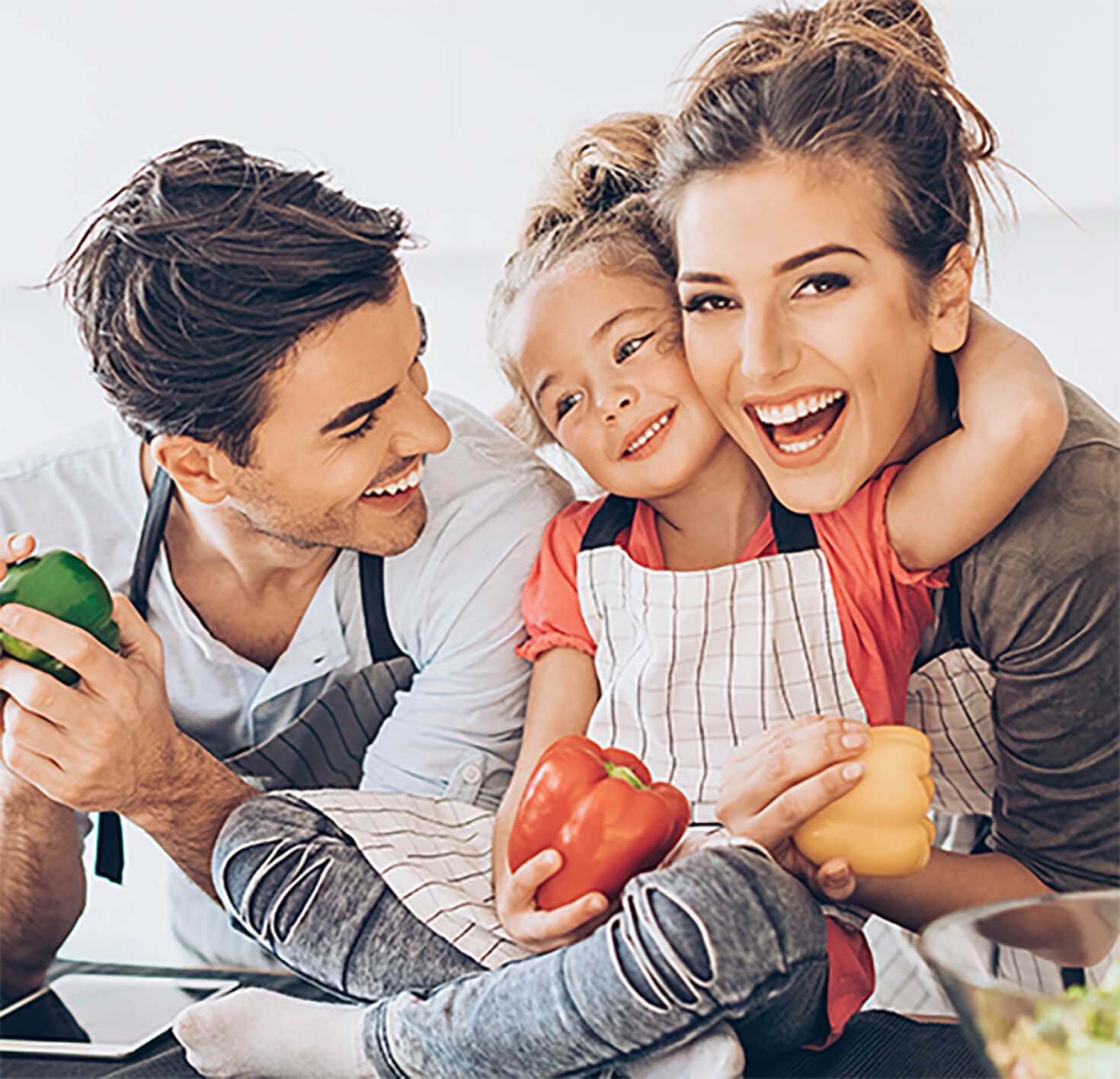 Keeping Busy Families in Mind
With families ourselves, we understand that between work, school, extracurriculars, and previous commitments, finding time for appointments can be a tall feat. We proudly offer flexible office hours and same-day emergency care. Have multiple kids that are ready for a dental visit? Our office provides block scheduling so that we can see them at the same time. We also have our new patient forms available online so you can fill them out when at home and speed up your visit.  There's no need to print them out, just fill them out and it magically gets sent to us – Yee-Haw!
Fill Out New Patient Forms
Need Spanish Forms? Click Here!
Frequently Asked Questions