Our Pediatric Dental Services in Prosper, TX
We take great pride in offering a full suite of dental services to provide truly personalized pediatric dentistry to each patient. We treat our patients like family and we believe that every child deserves gentle, one-on-one care. Our goal is to help kids develop strong, positive oral health habits from an early age and understand the importance and relative ease of having great oral health. We look forward to joining your child on their dental health journey for seasons to come!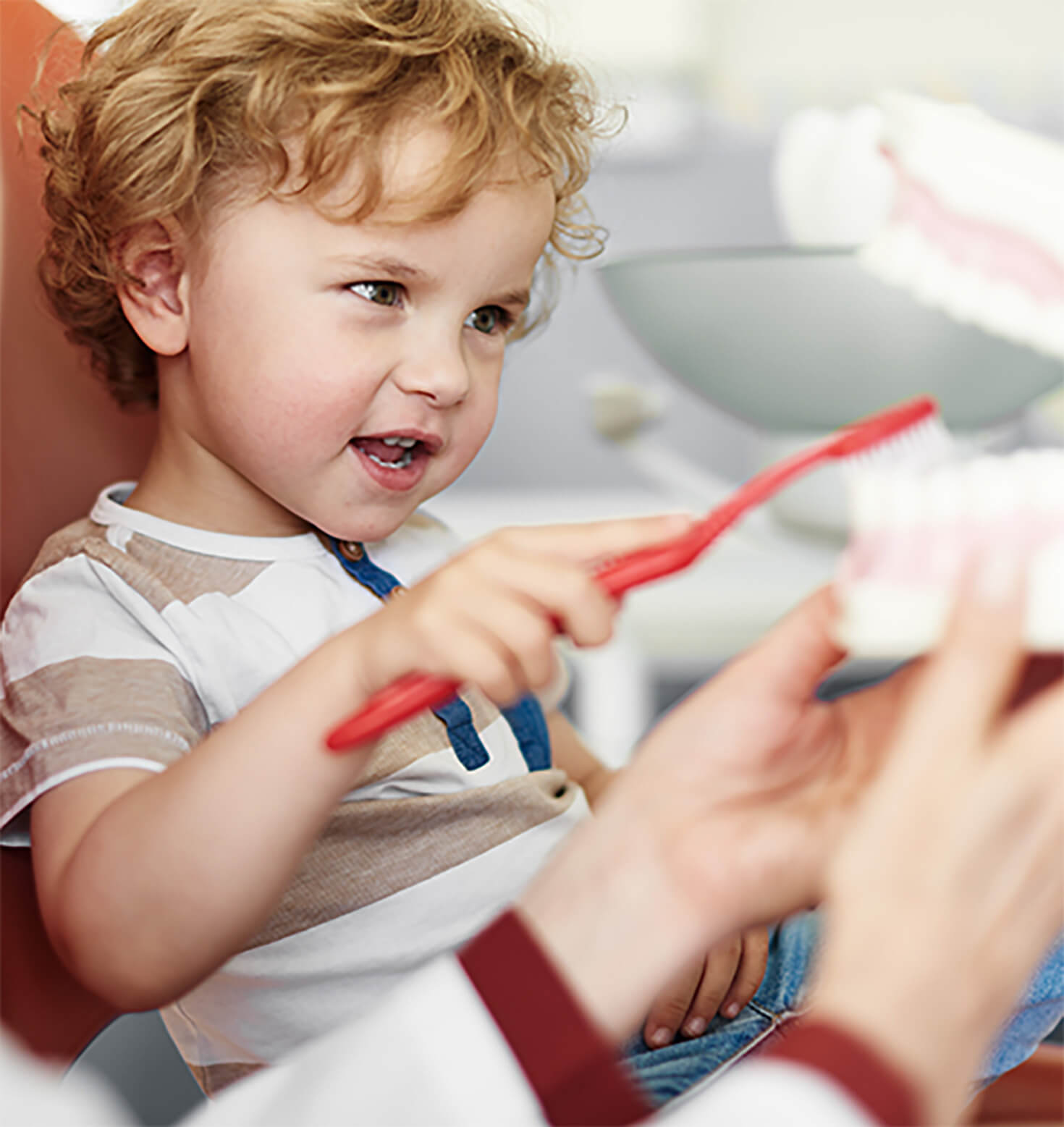 Routine Preventive Care
Preventive dentistry is the building block for a healthy smile. Dental checkups are one of the easiest ways to ensure that your little one's smile is in tip-top shape! Our preventive services include:
Oral Bacterial Testing
Growth & Development Milestone Guidance & Monitoring
Teeth Cleanings & Exams
Fluoride Treatments
Dental Sealants
Athletic Mouthguards & Nightguards
Explore Our Preventive Services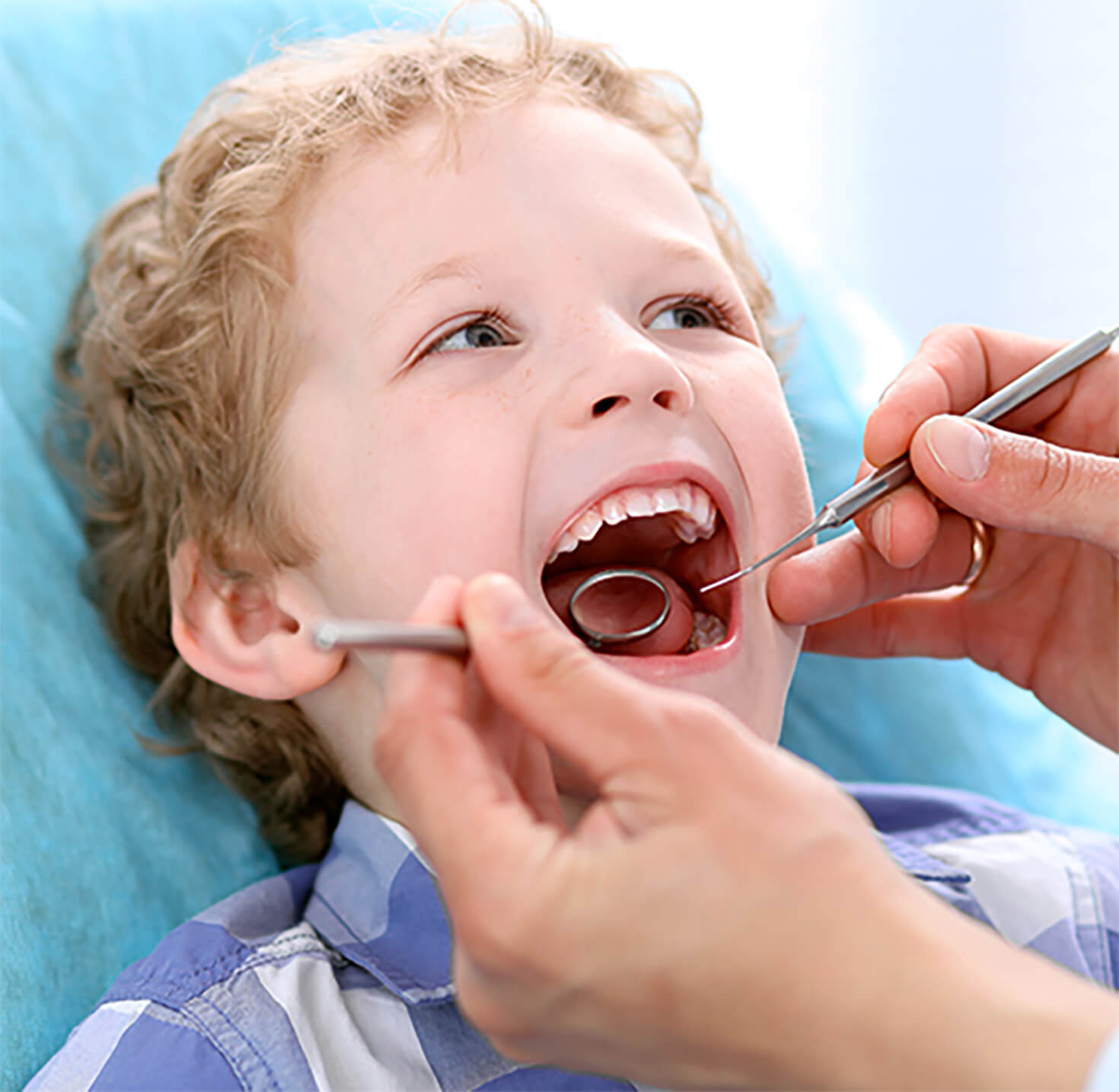 Restorative Dentistry
Sometimes children's teeth need a little extra TLC. When that's the case, restorative dentistry can repair the health, functionality, and appearance of a tooth to get your kiddo's smile back on track. Our restorative services include:
ICON Infiltration
Hall Crown Technique
SMART Fillings
Tooth-Colored Fillings
Silver & Tooth-Colored Crowns
Explore Our Restorative Services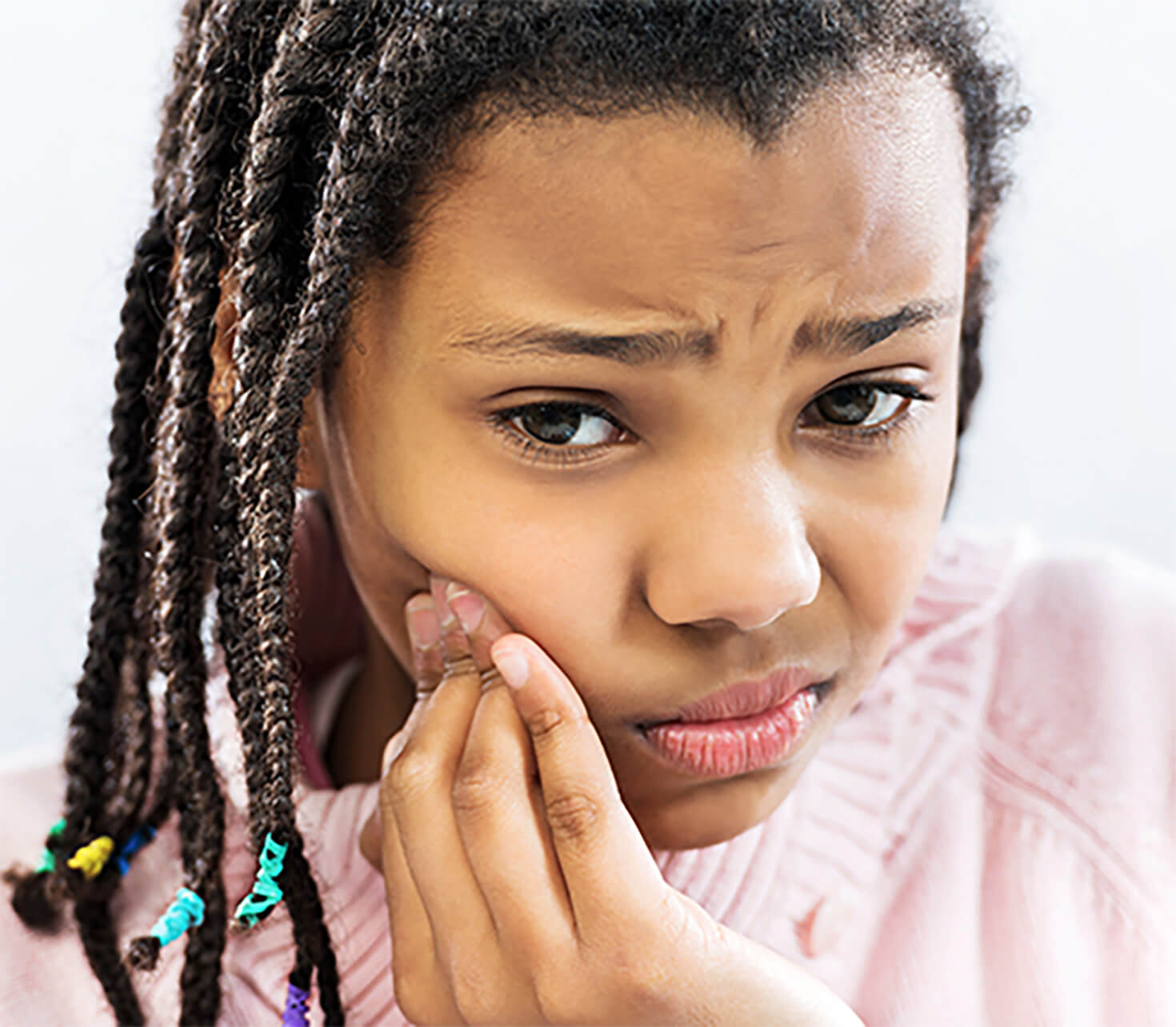 Same-Day Emergency Visits
When an emergency occurs, we offer same-day appointments to get your child in to see us right away. We never want your child to have to wait in pain for their next visit or go to a dentist they don't know. Our team will be there for your family and our Barnlight Kids!
Learn About Emergency Dentistry
Relaxing Sedation Options
Does your child fear the dentist or have difficulty sitting still during appointments? In addition to our calm atmosphere, we also offer a variety of sedation options to give your child a stress-free experience.
Nitrous Oxide
Nitrous oxide is a gas that is administered through a soft mask placed over your child's nose. Also known as laughing gas, nitrous oxide will put your child into a calm and relaxed state. It is easily adjustable and reversible, and our office is equipped with a state-of-the-art nitrous oxide system that enhances delivery to the patient while minimizing external exposure.
---
Oral Conscious Sedation
Oral conscious sedation is beneficial option for those patients needing a little more help to overcome anxiety in the dental setting. Dr. Steve is trained in multiple types of sedation medications and will choose the appropriate level and delivery to ensure a smooth dental visit. It helps children feel a deep state of relaxation during their appointment. We use monitoring equipment that goes above the level of monitoring that is recommended by the state of Texas as the safety of our Barnlight Kids is priceless.
---
IV Sedation
IV sedation is utilized for more complex dental procedures. Patients will remain conscious throughout their treatment but usually won't remember it once the effects wear off. Our office only works with licensed pediatric anesthesiologists to administer this sedation for the comfort and safety for our precious dental family.
---
General Anesthesia
General anesthesia will put patients into a sleep-like state during their procedure(s). We follow the strictest guidelines and the sedation is carefully administered by experienced professionals. Dr. Steve has performed well over 1000 cases under general anesthesia and will only work with Surgery Centers and Hospitals where his patients safety is the most important priority.
We have something for everyone's growing smile!
Schedule an Appointment