Kids' Restorative Dentistryin Prosper, TX
Restorative dentistry focuses on repairing a tooth's health, functionality, and appearance. From decay to dental trauma, our skilled team of dental professionals can get your child's smile back in tip-top shape in no time at all. At Barn Light Kids Dental, you can rest assured that your little one is in great hands!
Get in Touch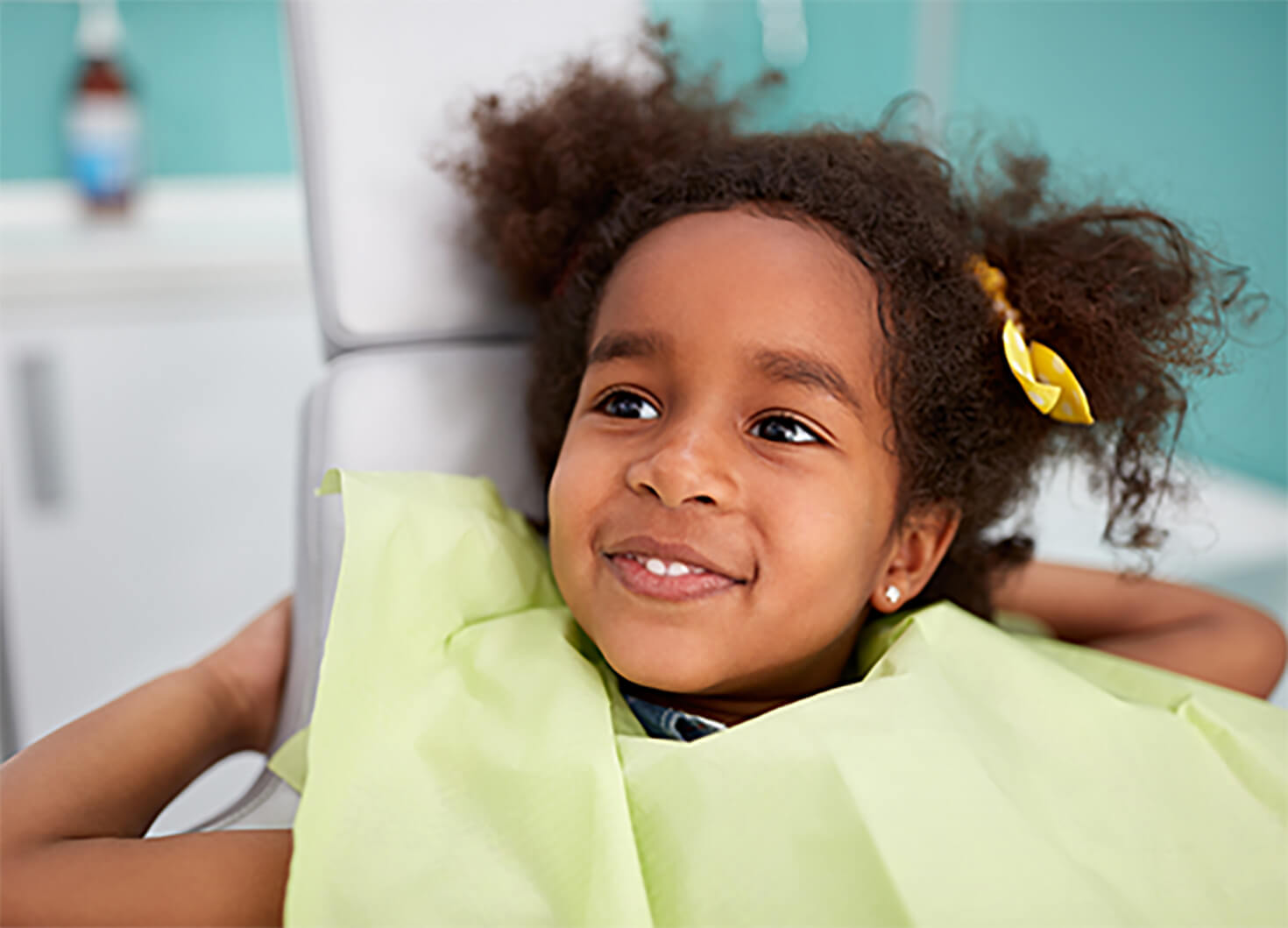 Tooth-Colored Fillings
Cavities are often one of the most common dental issues that kids run into. We can remove the decay from the tooth and utilize a filling to reshape the area. One of the many benefits of the composite resin material we use is that we can match the shade of the filling to the color of your child's tooth. Our fillings are discreet and durable, so your child can get back to enjoying a beautiful, cavity-free smile.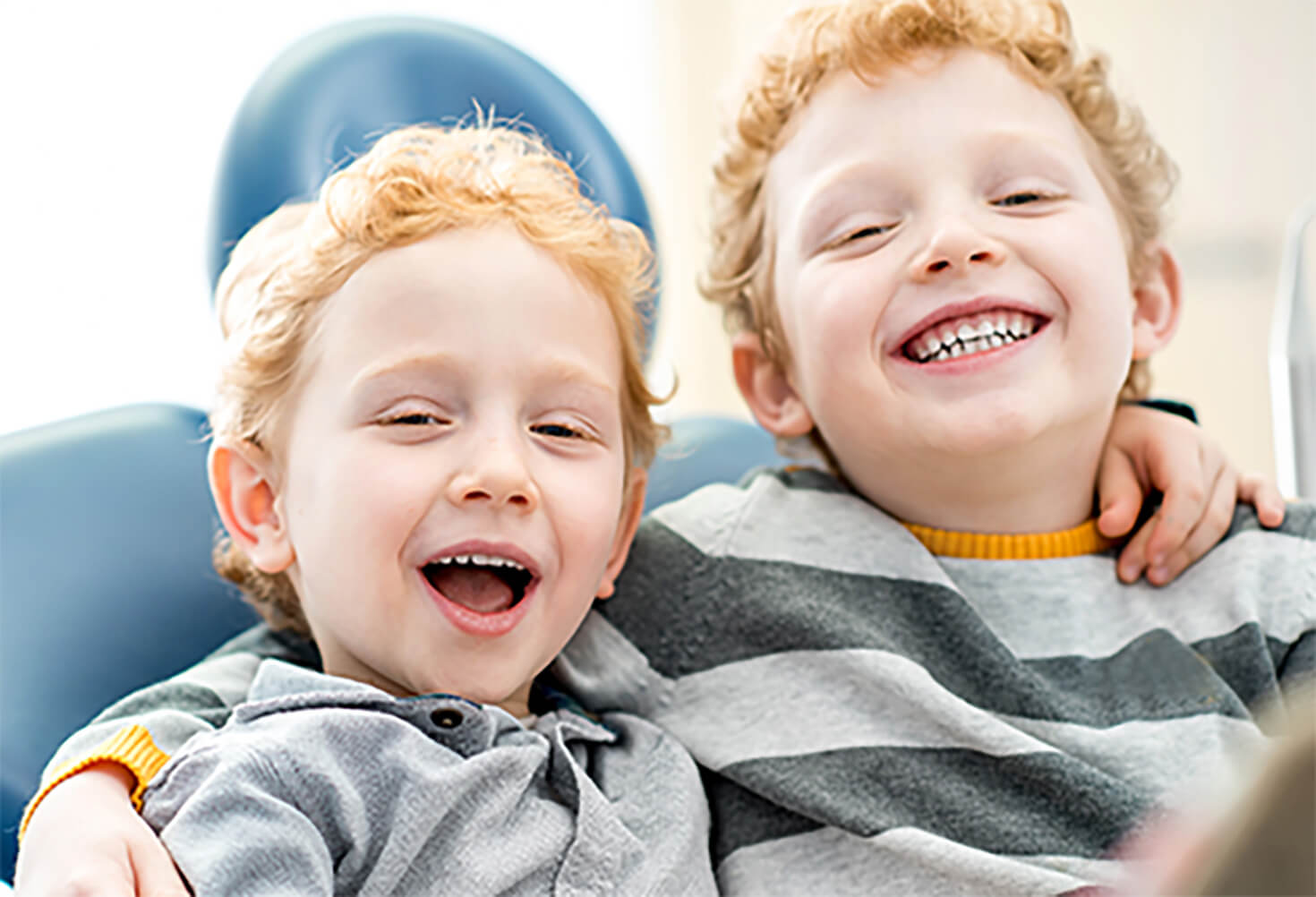 Silver & Tooth-Colored Crowns
Crowns are often a great solution for baby teeth that are too decayed for traditional fillings. Baby teeth play an important role in a child's diet and speech development, and they also act as a guide for permanent teeth as they surface. A crown can preserve a weakened baby tooth until it's time for the adult tooth to erupt. Our practice offers both stainless steel and white, zirconia crowns for you to choose from depending on your child's needs and your budget.