Visiting Our Prosper Office
At Barnlight Kids Dental, we believe that your child's experience at our office is just as important as the level of treatment we provide. We are committed giving children high-quality, gentle care from the lobby to the treatment room. We aim to show kids that dentists' offices are nothing to fear. Need special accommodations or have a child with special health care needs? Our team is highly trained and experienced to address your child's needs. Please let us know before your child's appointment and we'll see what we can do!
Book an Appointment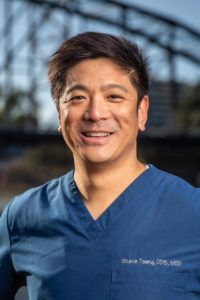 Meet Dr. Steve!
Dr. Steve Tseng graduated from Rice University in Houston, TX in 1999 with a bachelor's degree in Electrical and Computer Engineering. He attended the University of Texas Health Science Center at San Antonio dental school and received his DDS degree in 2007. He completed his pediatric dental residency and master's degree at the University of Washington and Seattle Children's Hospital and received his certificate and Master of Science in Dentistry (MSD) in 2013. He graduated with several honors and awards for scholarship, service and leadership including the Delta Dental Student Leadership award, International College of Dentists award, Omicron Kappa Upsilon Service award, Quintessence Periodontics award, and Richard H. Carr, Jr. scholarship. He continues to be active in professional societies and community activities.
Dr. Steve has previously worked in New Mexico, focusing on underserved and underprivileged areas, and he continues to travel there occasionally to provide pediatric dental work at the hospital. He enjoys working with children (and parents) to provide personalized plans to maintain and improve oral health, with an emphasis on education and prevention before dental cavities start. He is excited to open his practice in Prosper and bring over a decade of dental experience close to where he has lived since moving back to Texas.
Dr. Steve enjoys being outdoors and has climbed Mt. Rainier before leaving Seattle, and has recently started participating in triathlons. This past April, he recently completed his first Ironman triathlon, and he looks forward to doing more hiking and camping when the cooler weather comes back around. In the meantime, he is happy to be closer to his family, as well as all of the delicious Texas BBQ and southern hospitality!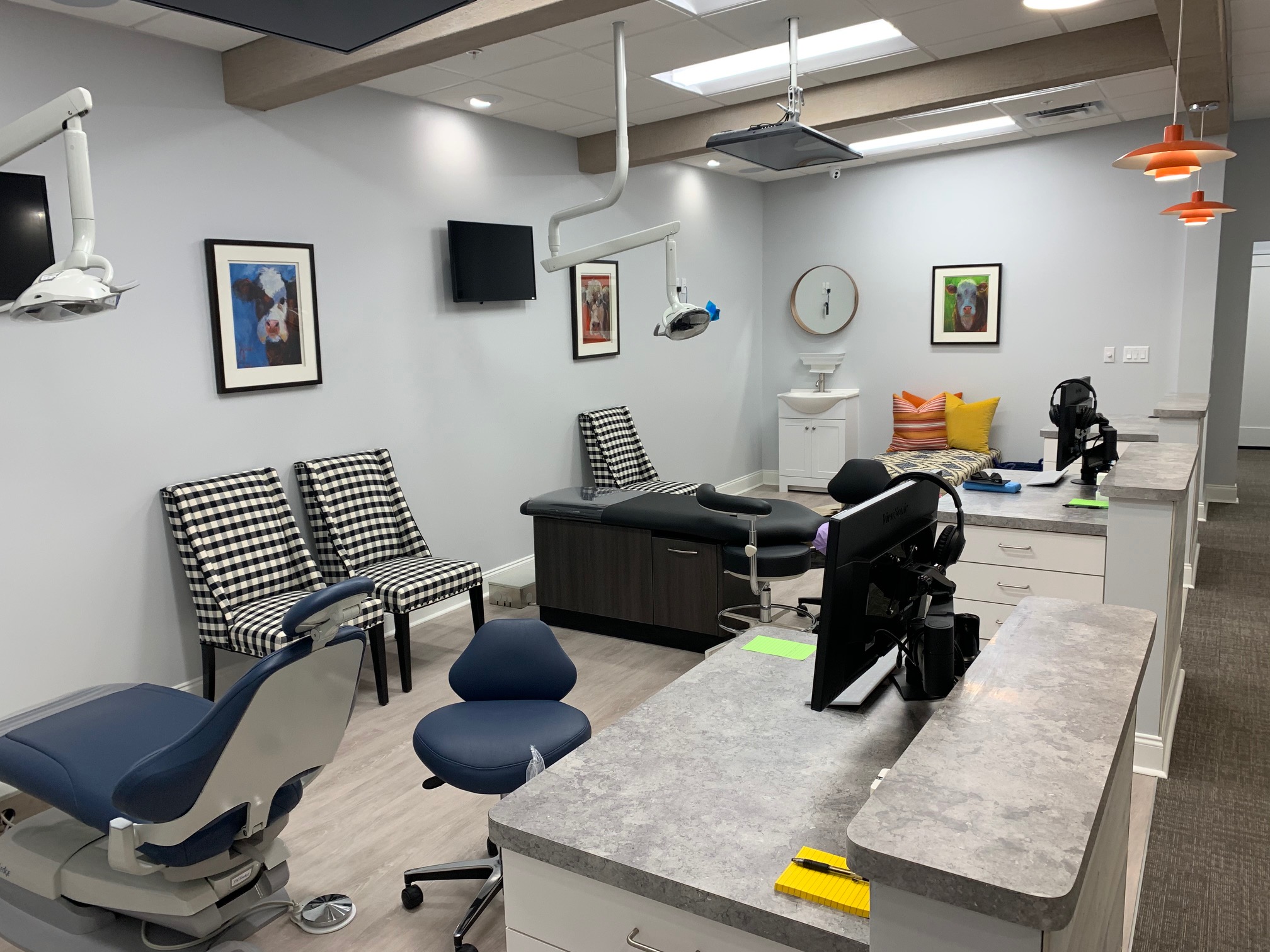 Cozy & Accommodating
Our top priority is to ensure that our little patients feel safe and comfortable in our care. We also want the parents to feel catered to as well! We've filled our office with the comforts of home to create a calm, inviting atmosphere for you and your family. Please enjoy our:
Complimentary Refreshments
Free WiFi
Soft Blankets & Pillows
Soothing Aromatherapy
TVs with Movies & Shows Above All Patient Chairs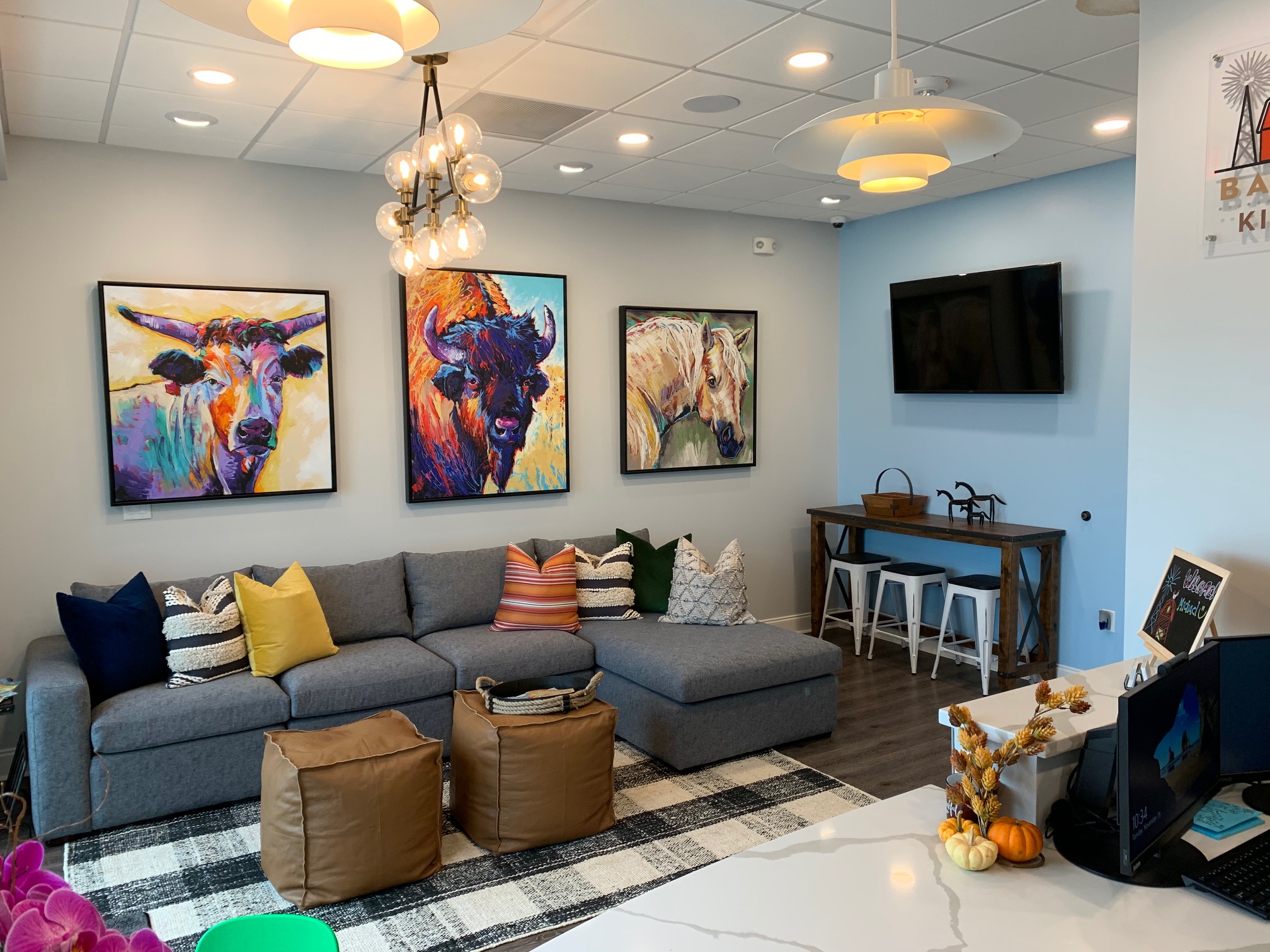 Giving Kids a Reason to Smile
Who says that dental visits can't be fun? Our office has a variety of interactive elements to keep your child entertained while they're here. While you're waiting for your child's appointment to start, they can get their wiggles out in the play area. Our toys, books, and games also help kids feel more comfortable at our office and get their mind off of any nerves they may be feeling!
Kids' Play Area
Books & Toys
Video Games
iPads with Games