Preventive Dentistryin Prosper, TX
Preventive dentistry is geared towards helping patients maintain great oral health. It also plays a crucial role in catching dental issues while they're still small. The American Academy of Pediatric Dentistry recommends that children should go to the dentist every six months for a checkup, cleaning, and exam! There are many great treatment options available at Barnlight Kids Dental to slow down or stop cavities from forming that can avoid complex dental treatments altogether. Early diagnosis and intervention are essential!
Get in Touch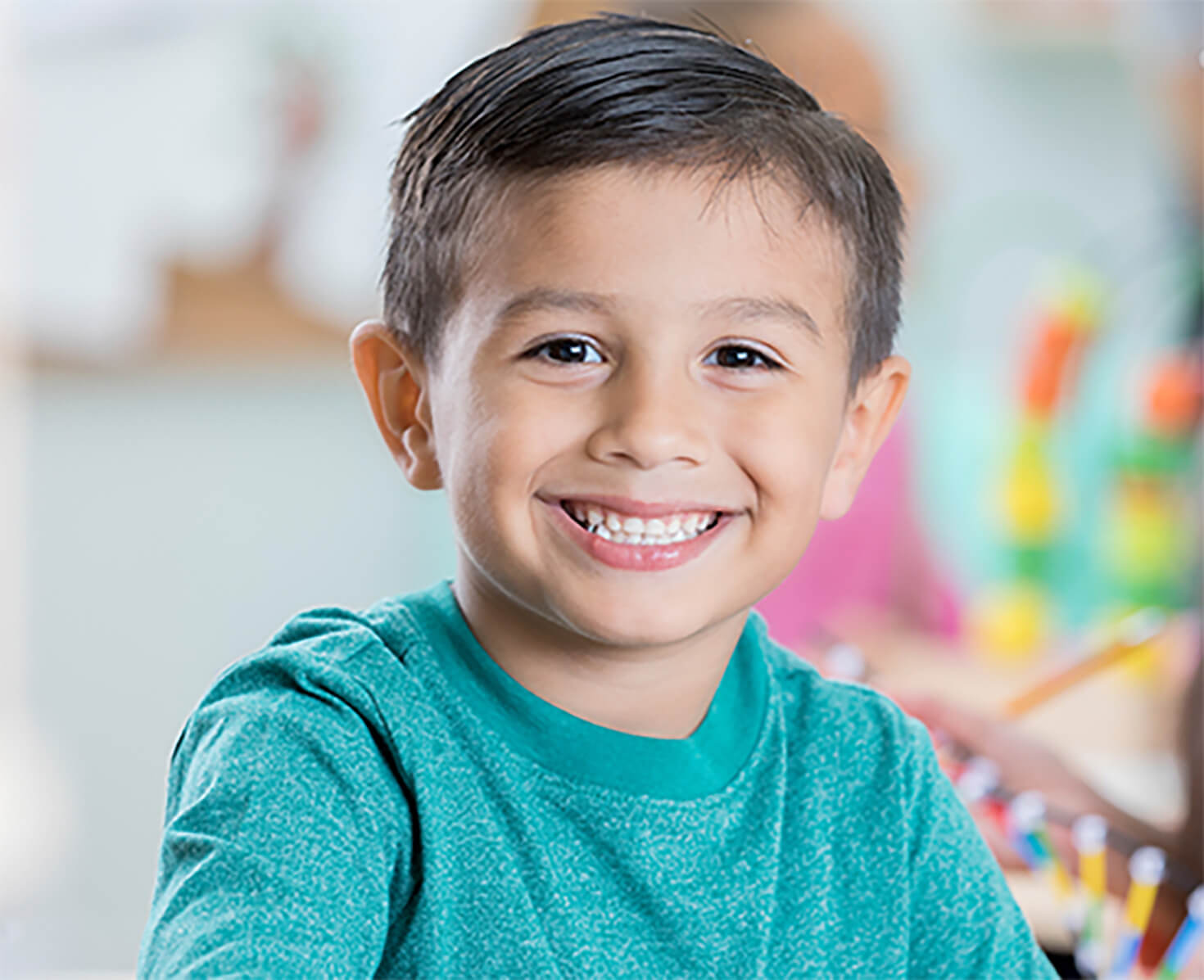 Healthy Smile. Healthy Body.
When it comes to caring for your child's smile, our focus is on prevention. Oral health is very closely linked with overall health, which is why we view preventive dentistry as the foundation for total-body wellness. The mouth is often referred to as a window to the body, as the mouth can often shed light on the general health of patients, such as illnesses and diseases. Oral health problems can also impact a patient's overall health if bad bacteria and infection travel beneath the gum line and into the bloodstream. A healthy smile can positively contribute to a child's overall health!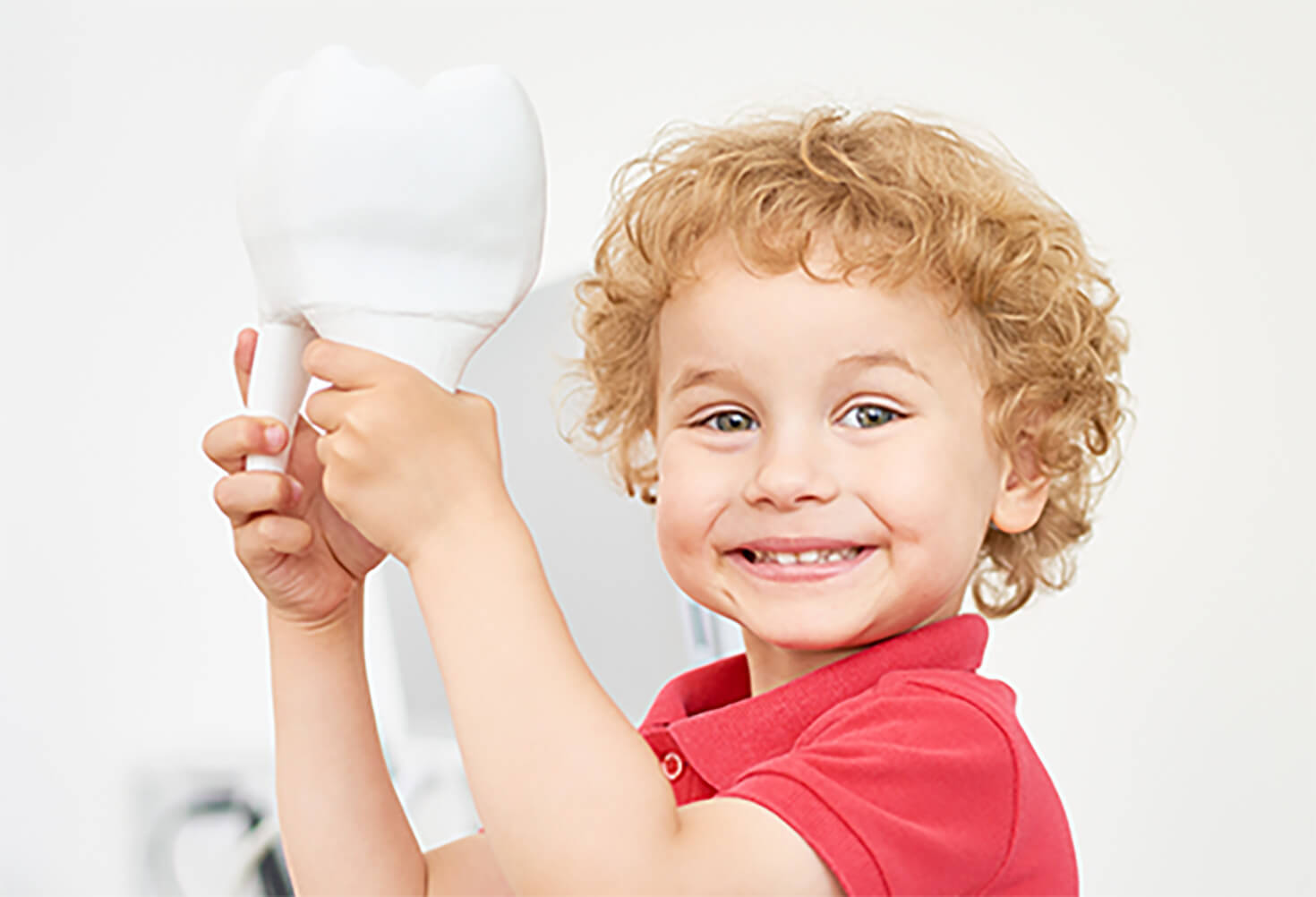 Teeth Cleanings & Exams
During your child's dental checkups, we perform thorough teeth cleanings to remove any built-up plaque or tartar and clean out those hard-to-reach areas of the mouth. Dr. Steve will also perform an examination and analyze any new X-ray imaging to check for signs of cavities. We provide you with a personalized report on areas that may need more attention when helping your child brush or floss, and recommendations on ways to decrease cavity risk.madisonsdish.com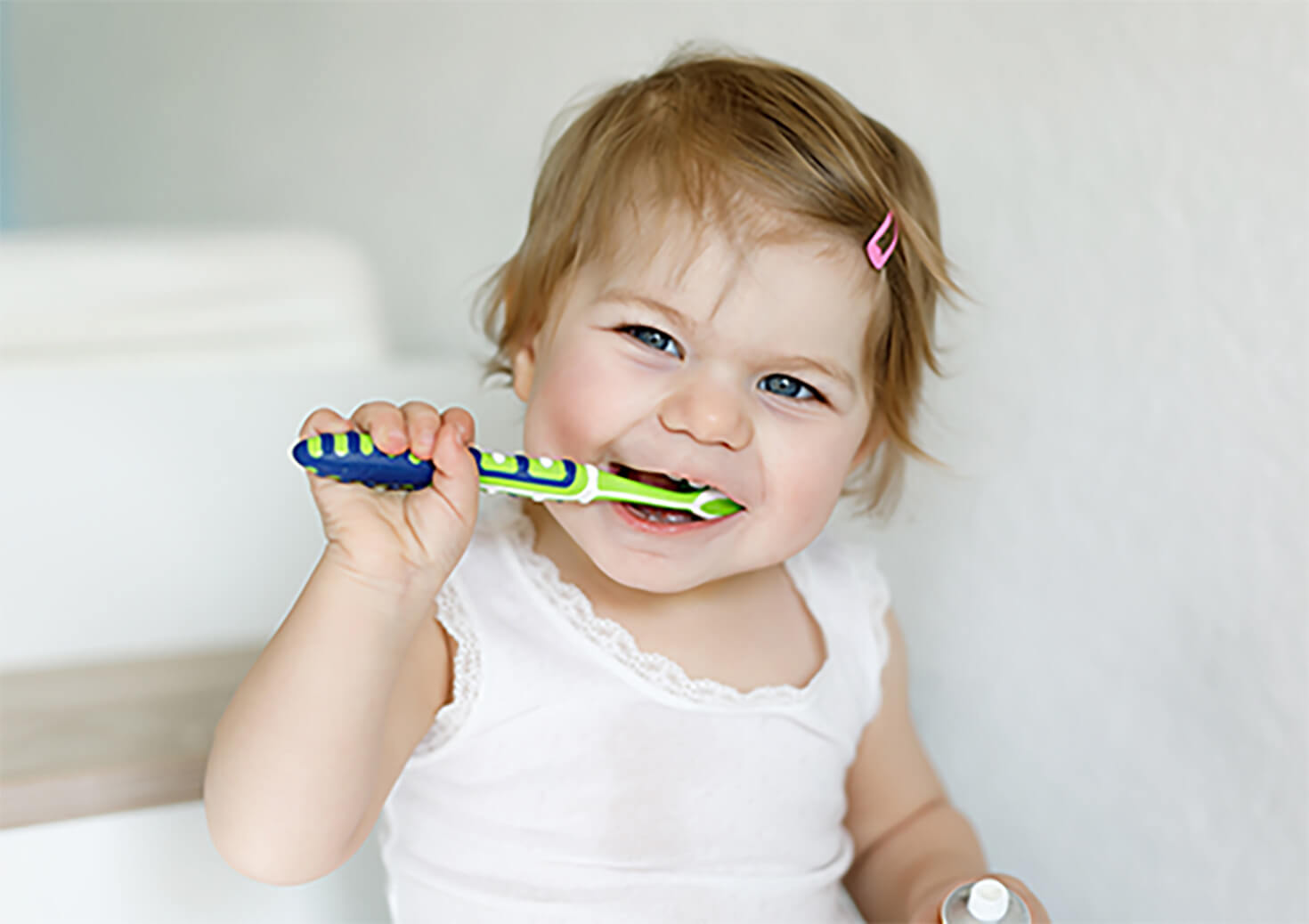 Fluoride Treatments
Fluoride is a naturally occurring mineral that regenerates and strengthens tooth enamel. If your child's teeth need a boost, we provide quick and simple fluoride treatments after their routine cleaning and exam. We use a topical fluoride that has been taste-tested by Dr. Steve and provides better fluoride release in areas where teeth need it most.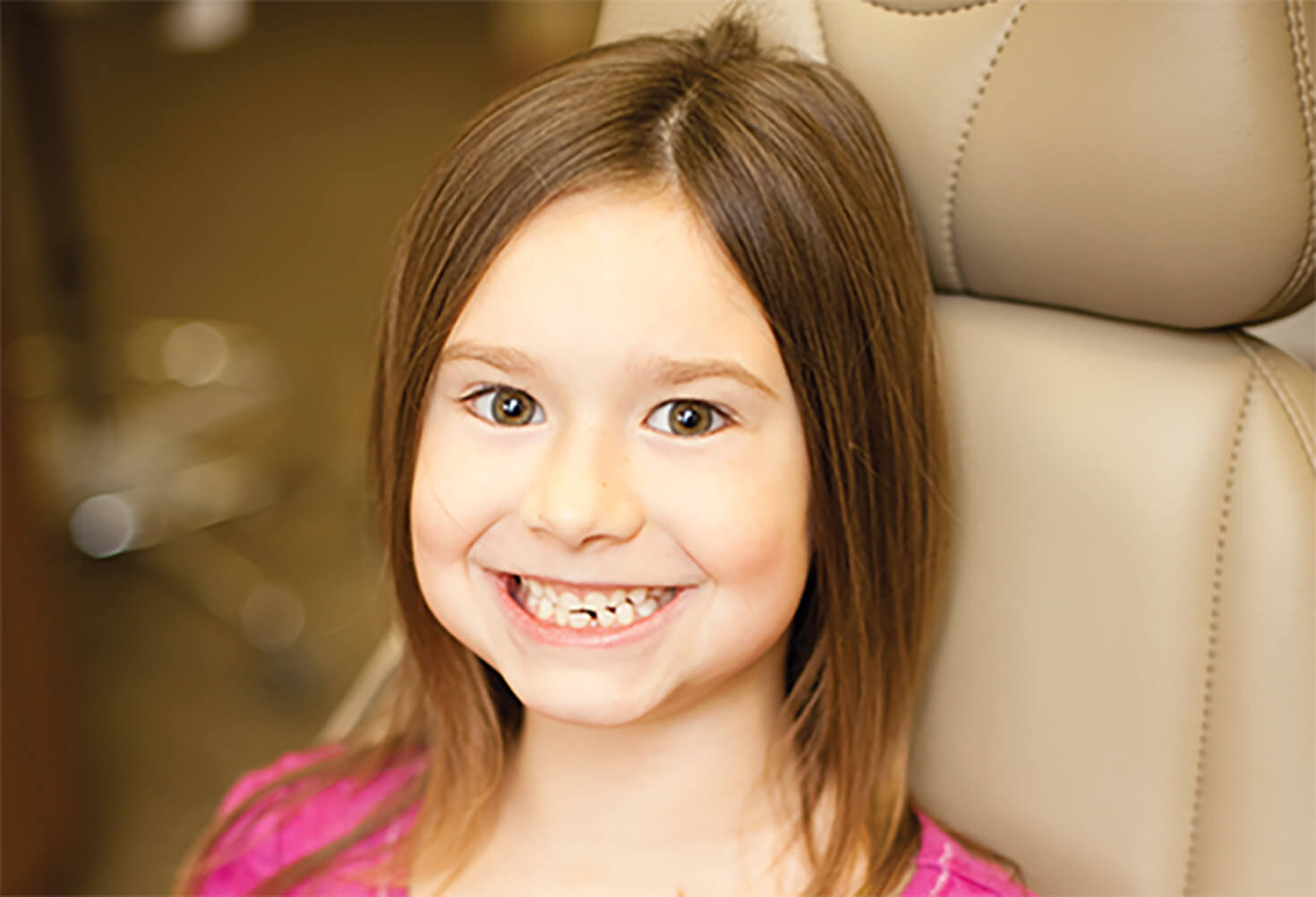 Dental Sealants
Molars have natural grooves on the chewing surface. While these grooves are completely normal, they can be a breeding ground for food debris and bacteria. Approximately 90% of cavities on adult molars happen on the chewing surface and dental sealants can prevent 8 out of 10 of these cavities from forming. We use a plastic, bioactive, long-lasting coating, called a dental sealant, to seal off the grooves and prevent decay.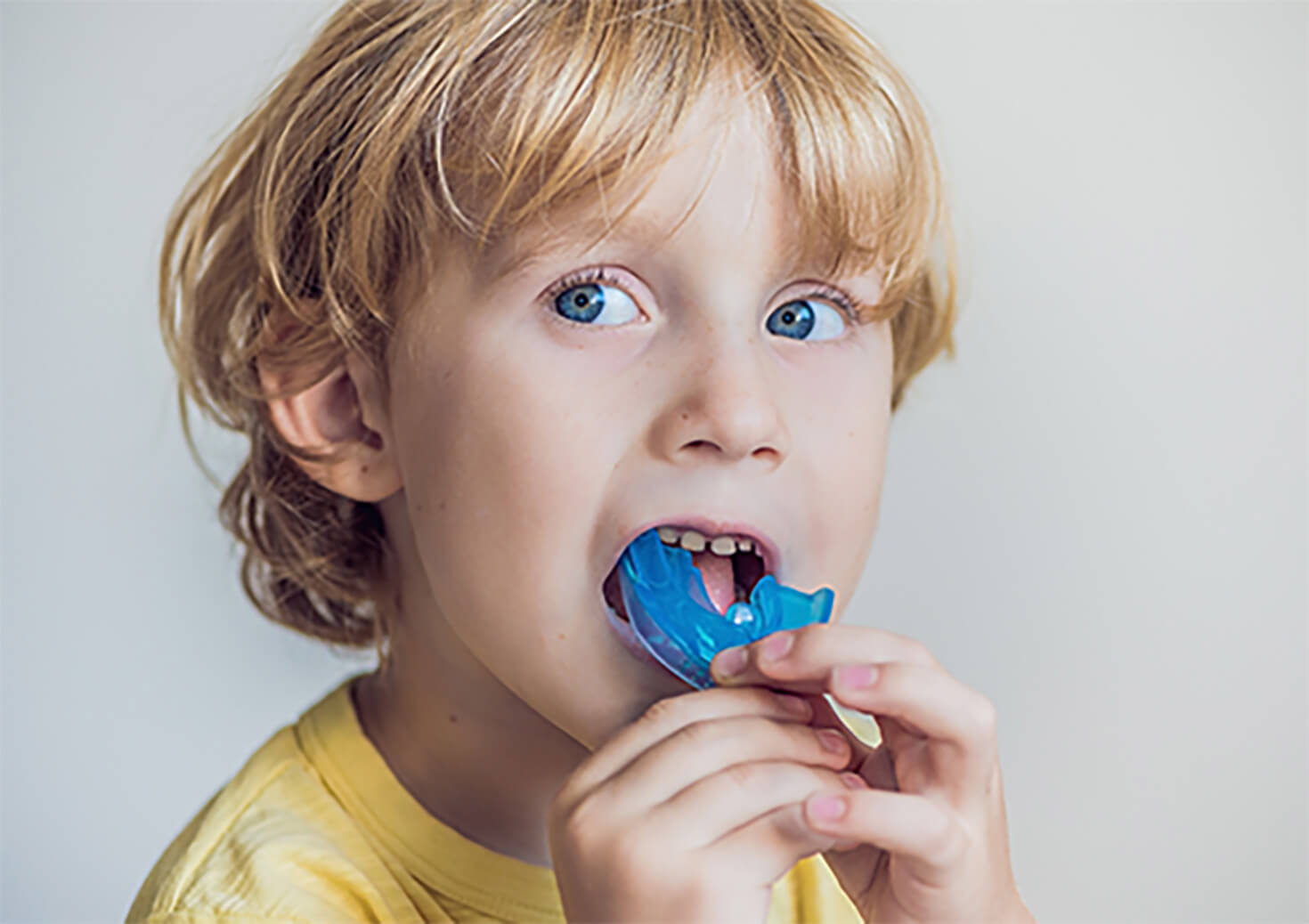 Athletic Mouthguards & Nightguards
If your little leaguer is participating in contact sports, our custom-fitted athletic mouthguards can protect their teeth and jaw from dental injuries. We also offer thick, custom mouthguards for kids struggling with nighttime teeth grinding.